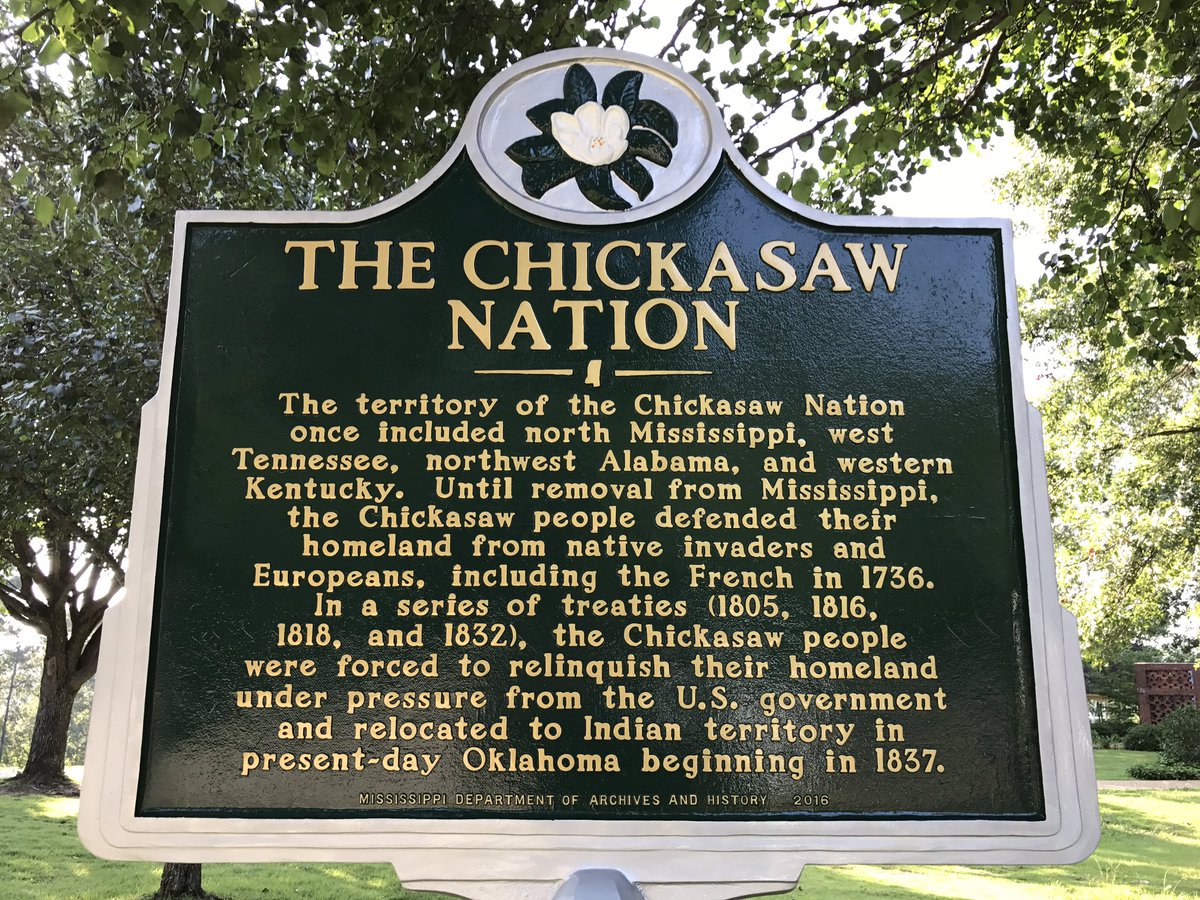 Perched on a hillside in the northeastern Hills region of Mississippi, the Itawamba Welcome Center in Tremont is a must stop for both day trip travelers and vacationers.
An attraction within itself, the center is beautifully decorated in southern antebellum style overlooking Interstate 22. Period furnishings include a 1911 Kimball Pump (Parlor) Organ that guests often take the opportunity to play. The neatly manicured grounds feature picnic tables, RV waste disposal facilities, 24-hour security, restrooms, and weather information. Motor coach parking is also available. The Welcome Center staff stands ready to answer any questions guests may have. Regular hours at the Itawamba Welcome Center are 8 a.m. to 5 p.m., Tuesday through Sunday.
For more information about Welcome Centers across the state, go to www.visitmississippi.org.
Teresa Blake, Supervisor
Itawamba Welcome Center
P.O. Box 121
10075 Highway 78
Tremont, MS 38876
662.652.3330
itawamba@mississippi.org